Gift Vouchers
Looking for a special present? Give the gift of language! You can use our vouchers for any of our Czech courses (including group and summer courses, individual lessons and on-line lessons).
Vouchers can be for any amount of credit you'd like. You can either pick them up at our office or have it sent to any address you choose. You can even arrange to have an e-voucher (in PDF form) delivered immediately.
What does the voucher look like?
1) paper version: DL size (110 x 220) so it can easily fit in an envelope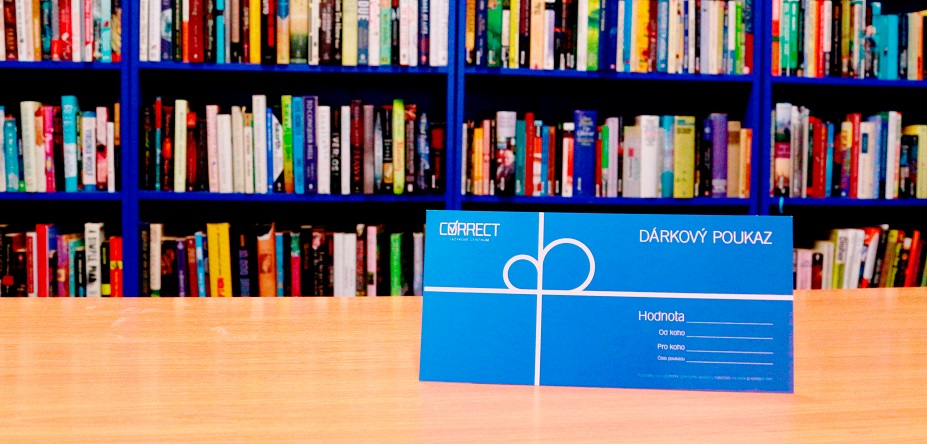 2) electronic version: a PDF version to be sent vie e-mail
How to buy vouchers
in person at our office
via e-mail or over the phone
What can vouchers be used for?