Correct's Library
Books are meant to be read and passed on. They should never be read only once and then left on a shelf or completely untouched. As students of Correct, you'll have access to our extensive library of books written in foreign languages. Borrow any book you'd like, FOR FREE (in Brno only!).
The library is intended for our students of foreign languages, but if you find a book in your own language that you'd like to borrow, no problem! Besides, dual language books in Czech and English are a great self-study method for students in our Czech for Foreigners courses.
Most of the books in our library are in English, German and French, but you can also find some in Italian and Russian. And of course, we have Czech adapted books for learners of Czech.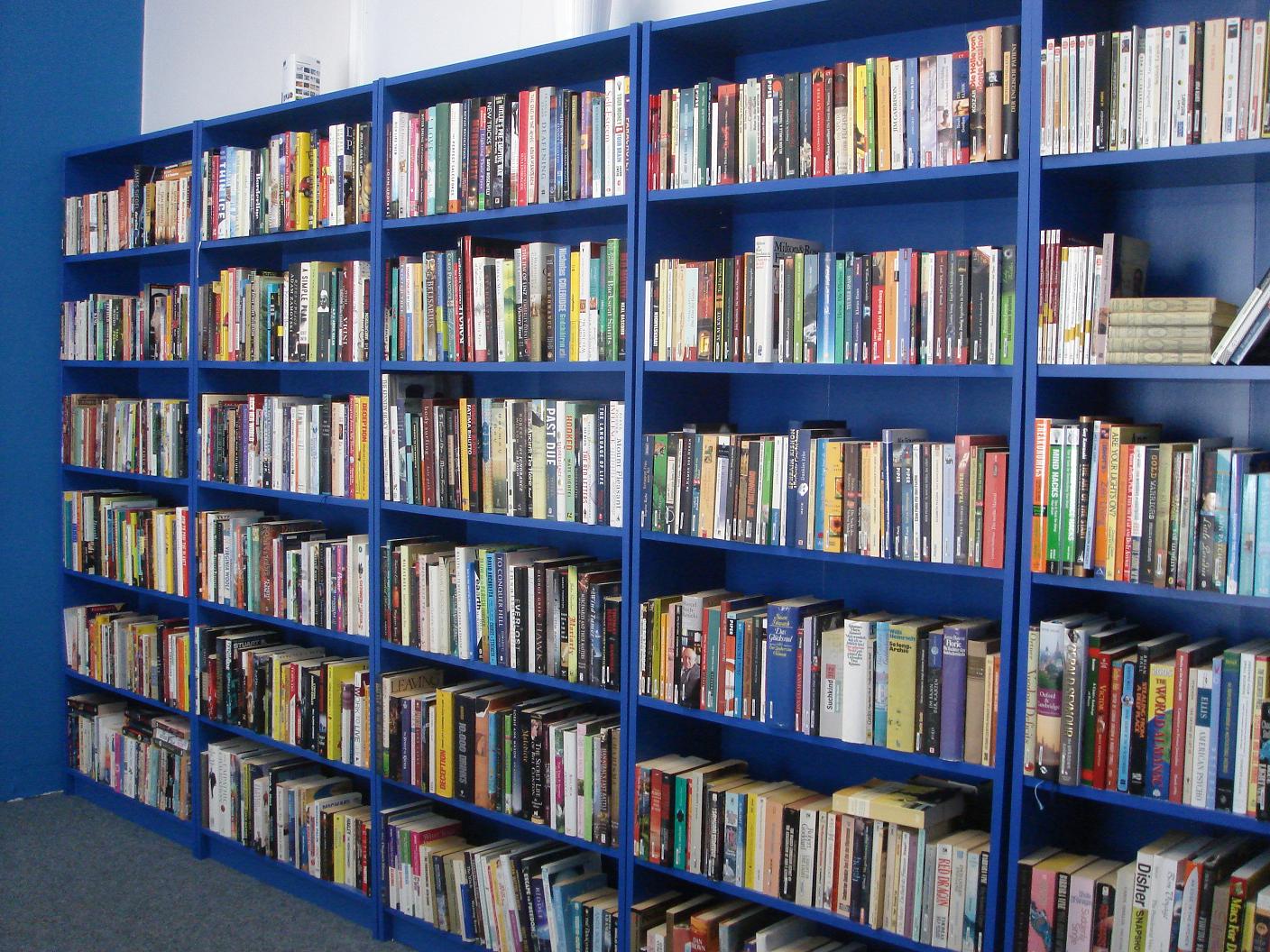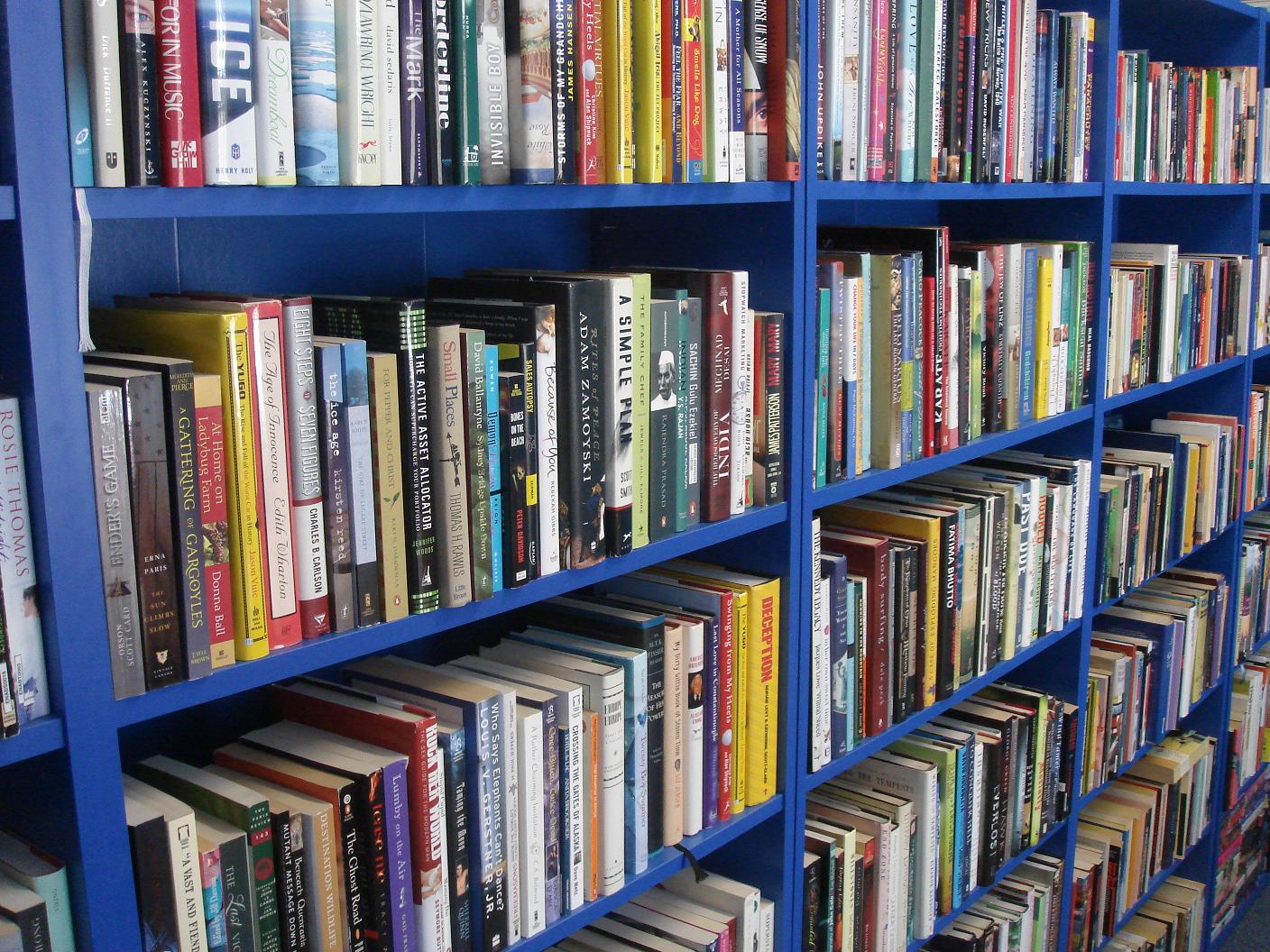 Registration fee
free for our students
for non-students – a registration fee of 50 CZK/year
Our readers are asked to pay a refundable deposit of 200 CZK/book to make sure they bring it back.
20 most popular books
1. Dan Brown: The Da Vinci Code
2. Nicholas Evans: The Horse Whisperer
3. Paulo Coelho: The Alchemist
4. John Steinbeck: Of Mice and Men
5. Paulo Coelho: Sur le bord de la riviére Piedra - je me suis assisse et j'ai pleuré
6. Agatha Christie: Halloween Party
7. Helen Fielding: El Diario de Bridget Jones
8. Paulo Coelho: El peregrino de Compostela
9. Ondaatje Michael: Der englische Patient
10. Marcel Reich-Ranicki: Mein Leben
11. Curtis Richard: Notting Hill
12. Francis Scott Fitzgerald: The Great Gatsby
13. Honoré de Balzac: Eugénie Grandet
14. William Golding: Lord of the Flies
15. Francis Scott Fitzgerald: Il Grande Gatsby
16. Lauren Weisberger: The Devil Wears Prada
17. Orphan Pamuk: Snow
18. John Updike: Licks of Love
19. Joe Simpson: Touching the Void
20. Nick Hornby: A Long Way Down