Czech Skype Lessons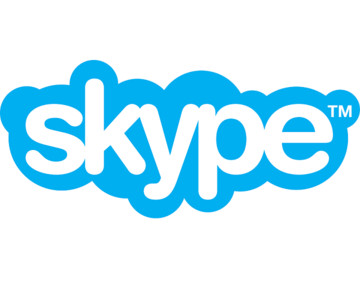 Interested in learning Czech but can't make it to the classroom? Our Czech Skype lessons are an effective, flexible and inexpensive solution!
How does it work?
Contact us and ask for a FREE TRIAL LESSON.
Make sure you have everything you need (see below).
We get in touch with you, discuss your study needs and focus, assess your level, help you with technical problems if needed and arrange the trial lesson.
You have your trial lesson and decide if this style of lesson works for you.
We arrange payment and you're on your way to learning Czech!
What do you need?
All you need is a computer with an internet connection, a microphone and speakers (a headset works best). A Gmail account is also helpful.
FREE Price Quote
No two students are exactly alike. We're happy to prepare a personalized FREE price quote for your individual lessons based on your needs.
Ready to get started? Contact us today!