Classrooms to Rent
Do you organise seminars, trainings or meetings? Looking for a suitable venue?
We offer several classrooms ideal for educational sessions for up to 10, 12, and 15 people. They can be rented on a short-term or long-term basis on both weekdays and weekends. If needed, we can even provide refreshments (coffee breaks) and technical equipment (e.g. a data projector) for your session.
Why one of our rooms?
pleasant environment in the very centre of Brno
within walking distance of public transport
parking garage nearby (5-minute-walk)
FREE Wi-Fi connection
short-term and long-term classroom rentals
lunch available in same building
flexible arrangements available
Price
Rental fees are always calculated individually based on the given time and duration of your event and on how many rooms you'd like to use.
Feel free to contact us with any questions you might have. We're more than happy to meet with you and show you the rooms beforehand and discuss your needs further.
Contact person
Mr. Solich (English, German, Czech)
Tel.: 606 27 57 17
Email: This email address is being protected from spambots. You need JavaScript enabled to view it.
We will be happy to walk you through our classrooms!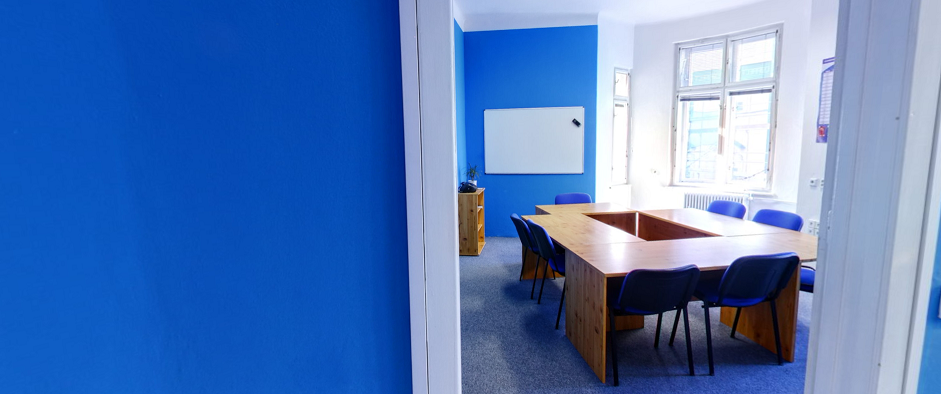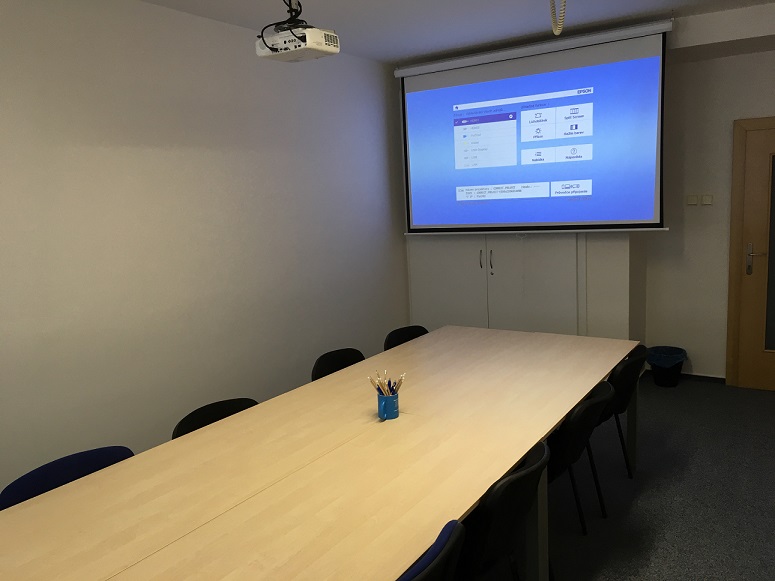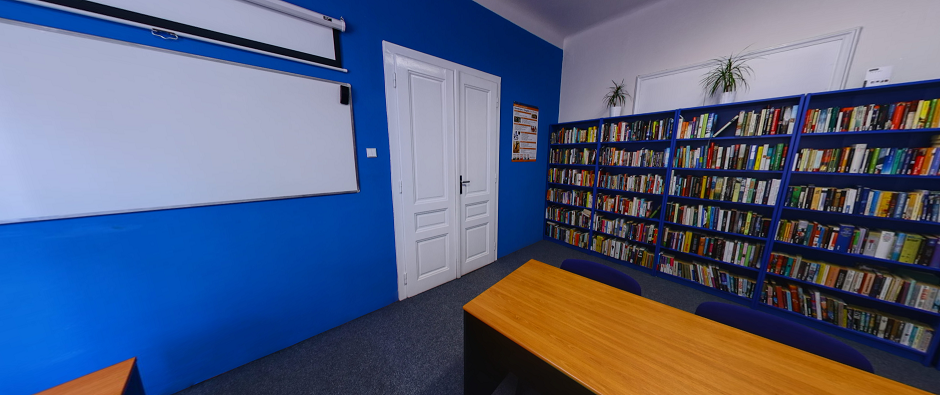 Click here for more pictures of our classrooms.