Language(s) I teach: Czech for foreigners
What and where I studied: Czech language and literature, Ukrainian language and literature, Musicology (Faculty of Arts, Masaryk University)
Since when I have worked at Correct: April 2017
Why and how did you become a professional Czech teacher?
I have wanted to become a teacher ever since my childhood but classical education did not appeal to me at all. In my first year at university, I started tutoring foreigners Czech – mainly my friends and acquaintances from Ukraine – and I realized that was exactly what I wanted to do.
Have you ever lived abroad?
Since Ukraine is a short distance from us, I travel there quite often. I especially liked Kiev, where I stayed when I was writing my bachelor´s thesis. I also love Transcarpathia and cannot count how many times I have been there and traveled across this area. I have always tried to visit Ukraine at least once a year.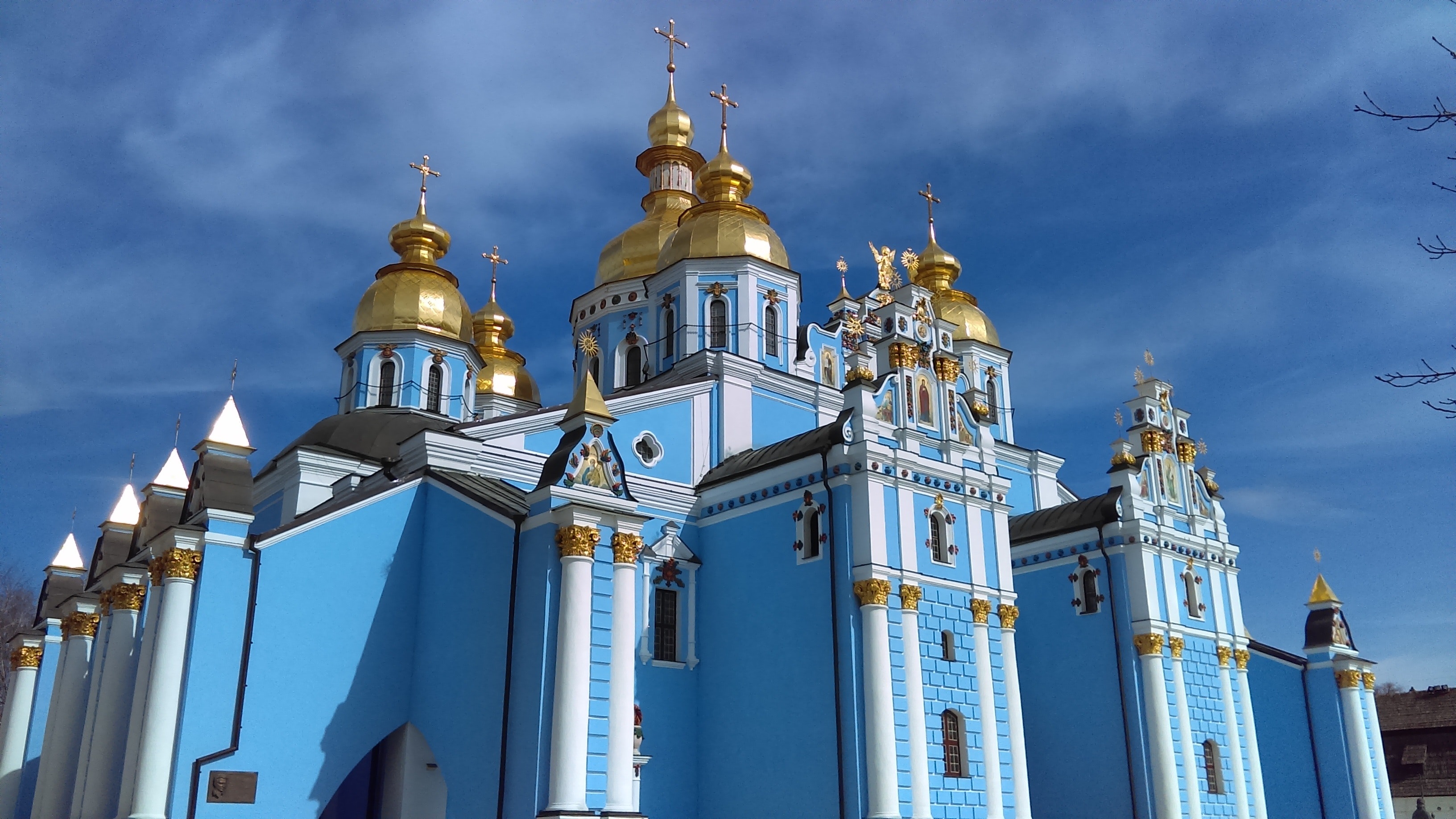 St. Michael's Golden-Domed Monastery
What do you enjoy most about working as a teacher?
Definitely, the diversity and the oportunity to look for new ways of teaching – what works for one student may not work for another. And that´s why I´m at the board to help everyone find the right way to come to terms with complicated Czech grammar. And I also like how this work constantly enriches me. Thanks to daily contact with foreigners, I get to find out about many cultures, traditions, and ways of thinking.
What do you consider most important when working with students?
Patience and an individual approach.
Why have you decided to teach Czech?
Two of my teachers brought me to study Czech. Both were fantastic and both praised the study of the Czech language in Brno. In addition, I´ve always liked reading, so maybe by the time I was in the fifth year of grammar school (at age 15) I knew that Czech would be the right choice.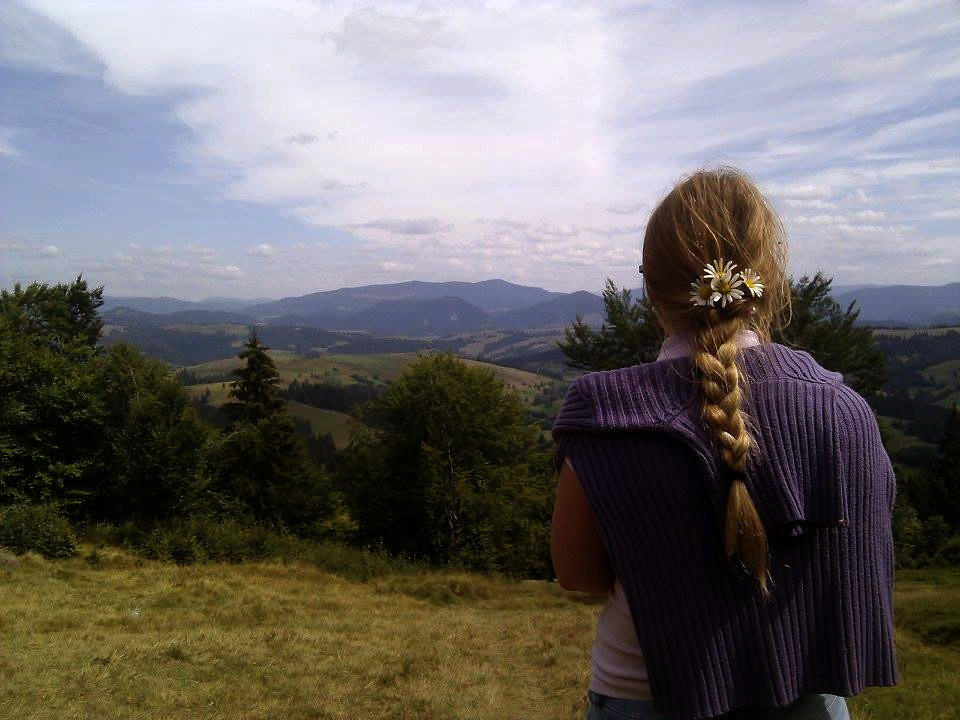 Carpathian Mountains
How have your language skills changed your life?
I usually communicate in Ukrainian, which I studied and which I use to teach Czech to complete beginners from Ukraine. I can speak English and German and I can also use these languages for teaching Czech. I have a basic knowledge of Italian and Latin from the grammar school. At university, I also studied Croatian and Russian for two semesters. Tentatively, I dare to say I can understand all of the Slavic languages. Thanks to my own knowledge of foreign languages, I can better "tailor" lessons for different speakers and understand the mistakes they make in Czech or try to immediately avoid problems they might have in Czech due to their mother tongue.
What do you do when you´re not working?
I gave birth to my son in April 2018, so I´m currently devoting a lot of time to him. But I truly like my job and it´s actually my big hobby too. I don´t really support the idea of Czech three-year maternity leave, so I taught the last lesson 10 days before the delivery, and when my son was 2 months old, I was standing in the classroom again. Teaching for "Correct" is ideal as it gives me an opportunity to combine work with my motherhood. And if I really only have time for myself, I like to meet my friends for good food, a cup of coffee, or board games.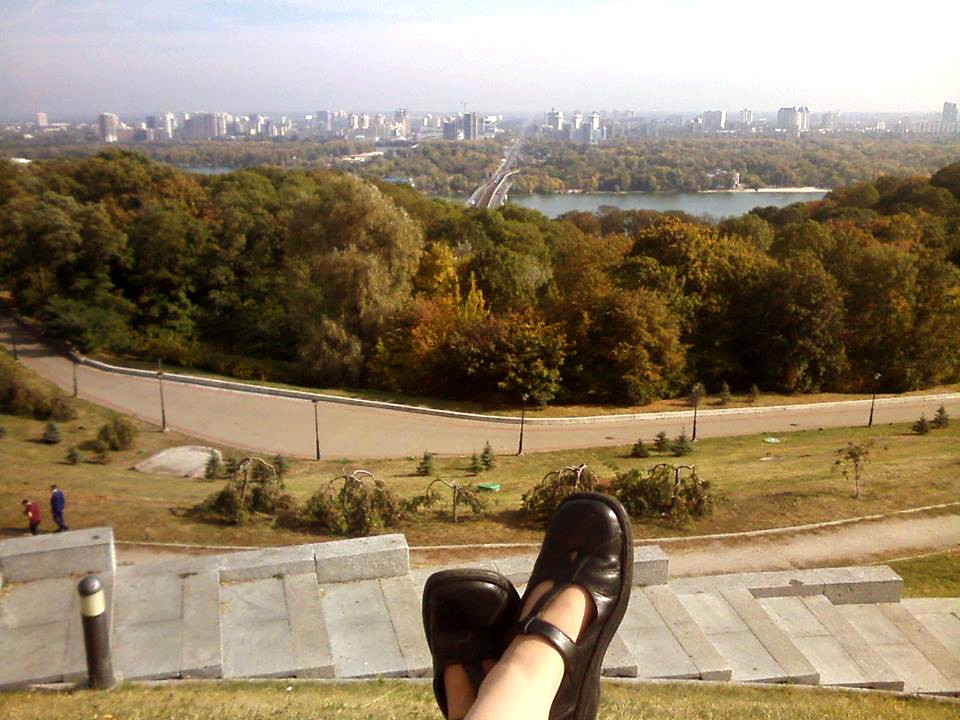 Kyiv