Language(s) I teach: Czech for foreigners
What and where I studied: Faculty of Arts, Masaryk University: Teaching Czech language and literature for high schools
Since when I have worked at Correct: 2012
Why and how did you become a professional Czech teacher?
I started teaching Czech for foreigners while studying at university. It was such a challenge for me to see if I could teach students my mother tongue. Gradually, I got to know several Brno language schools, and the number of students and lessons started increasing. Consequently, I began to devote myself fully to teaching.
You know Correct like the back of your hand. You have been teaching here since 2012, right?
I´m not quite sure exactly but I think I remember the beginnings of Correct, when the centre was based in "Jakubák" (Jakubské náměstí) and then on Orlí. I remember from those times that when my older daughter was a baby, I even taught for a while with her in a child carrier. Today I can´t understand how I did it :)
Have you ever lived abroad?
At university, my friend and I embarked on the study of Hungarian on a student´s whim. It lasted about four semesters, but during this time we managed to get a scholarship for a short study stay in Hungary. It was a kind of "mini Erasmus", but it was worth it. Unfortunately, after all those years, I don't remember much Hungarian.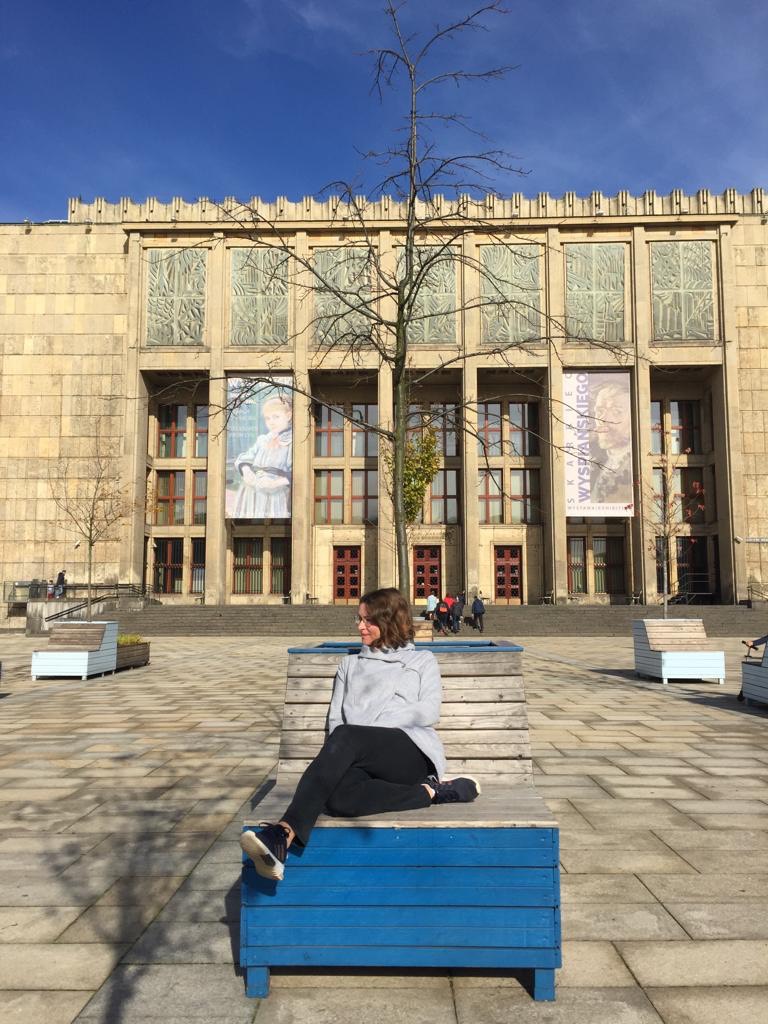 What do you like most about your teaching profession?
It's working with people. And I've been lucky to meet positive people from different parts of the world who are motivated to learn. Therefore, we can see the results of our joint efforts very quickly.
How does the work with students from all over the world inspire you?
Thanks to students from different parts of the world, I look at my mother tongue from a completely different angle. We learned Czech naturally, we don't usually think about why we say something a particular way. When teaching, I often hear students ask "Why? Why is it like this?" And thanks to them, I look for answers to their questions. I try to convey our language to them as easily as possible. In return, I often hear interesting neologisms as a bonus. Or more often rather "nonsensical-gisms" :)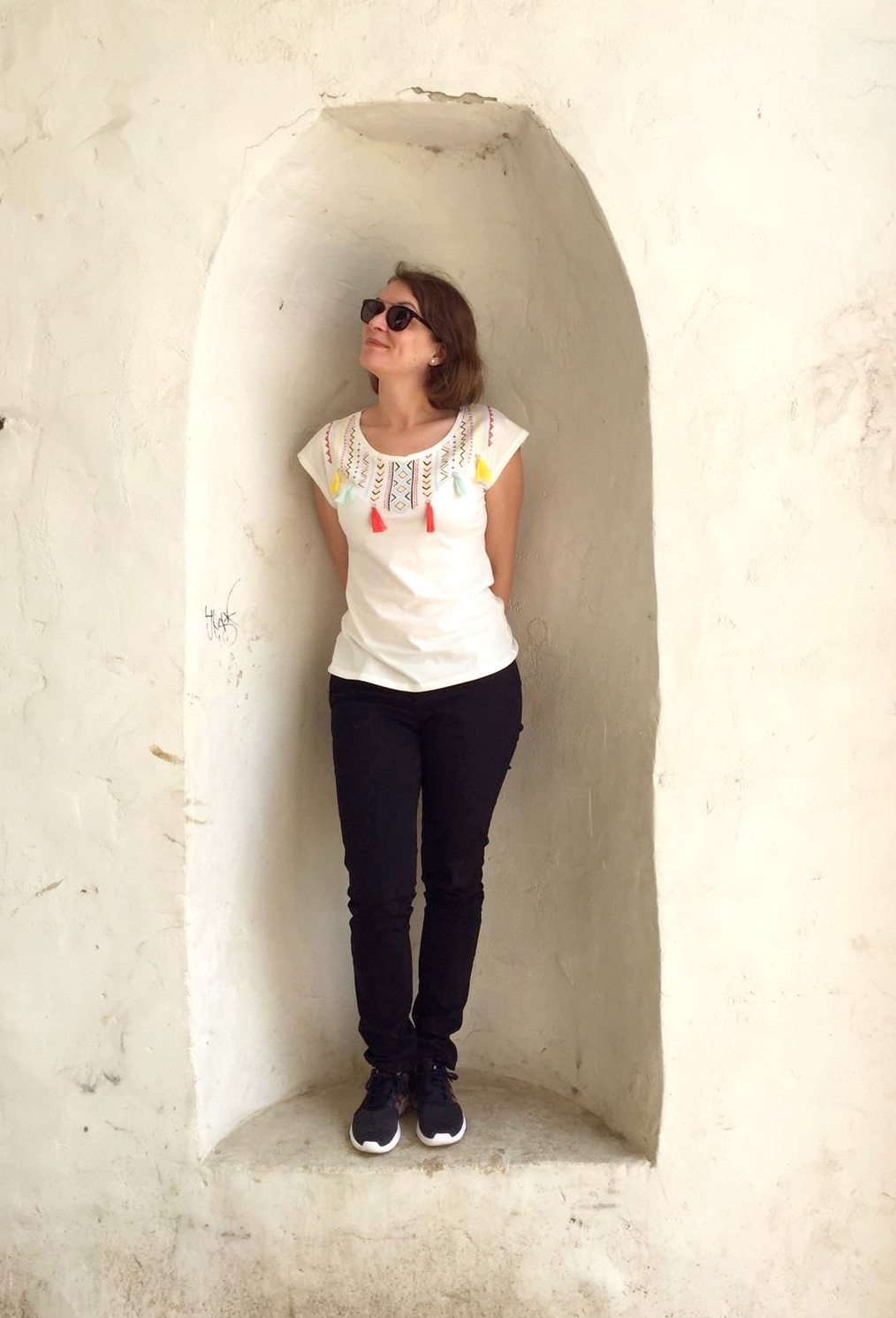 Why did you choose Czech as your specialty?
Czech is simply beautiful - rich, melodic, unique. I like Czech literature and culture. I am glad that I can spread not only the beauty of the language but also our entire culture among my students.
Are you a planner or do you prefer things to happen spontaneously?
I would say halfway. Not only in teaching, but in general. I like to have a framework plan, but I can adapt it to current needs and circumstances. However, I have not been able to follow such a plan for Christmas cleaning for several years in a row.
Would you like to share any funny detail of your life with us?
I read a lot and I love it. I read more than a hundred books a year and read whenever I have the opportunity. And if I don't have a book at hand, I'll do with a menu (I'm usually looking for mistakes there, it's probably a kind of teaching deformation), a timetable or a label on a product.